Compare Price
Be smart shopper! Add this amazing extension: Add Now
Stores we fetch results from:
Shopping online can be hectic. We are on our mission to deliver the
"Ultimate Shopping Experience"
to you by saving your time, money and energy.
Price comparison is the most essential tool for smart online shoppers. Don't just buy at any price the shop asks for, when you can always buy at the lowest price online. We have got something that will always fetch you the best price online, and that too across 50 online shopping websites. Compare price to never spend a money more than the lowest price available. With the overwhelming choice of 'Thank You! Buyhatke's extension has been successfully installed!!

Get upto ₹10,000 for helping your friends shop smarter

Show Me How

.buyhatke.com/deals-home/">deals' online shopping sites are claiming to offer, comparing prices is the most handy tool Buyhatke has to offer for the most satisfying shopping experience. If you expect to get the best price without Buyhatke, YOU ARE MISTAKEN !! Spend more time shopping and saving money and less time finding the best price always.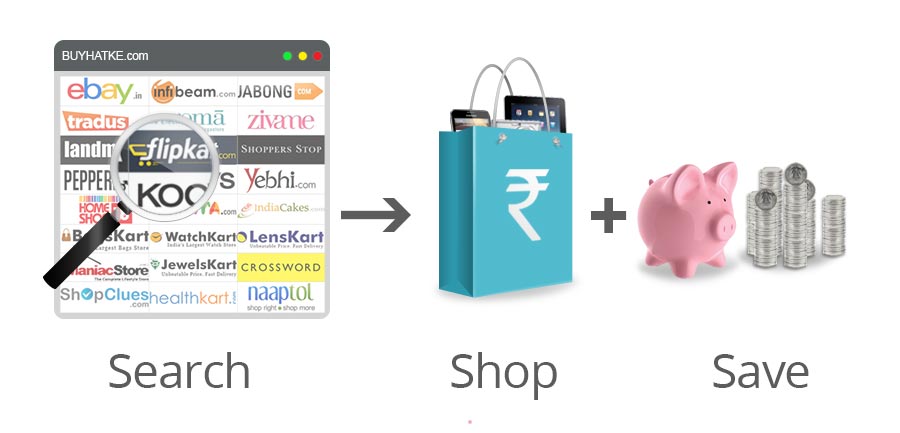 We are not only limited to price comparison. We have some exciting new products that you would love:
Compare mobiles

Confused about which phone to buy? This simple and easy to use comparison tool makes it incredibly easy to find the phone that suits you the best.