The company showing you "the smartest way to shop" is now richer by a Million Dollars
8th MAY, 2015
Buyhatke one of the leading price discovery companies in India has raised a million dollar funding to expand its operations and work on interesting products in the price discovery domain from noted investors.
Buyhatke was started by Gaurav Dahake, Prashant Singh and Srikanth Sethumadhavan when they were final year students at IIT Kharagpur to counter the problem of getting the best price for any product sold online. Buyhatke right now serves over 10 million product searches via its different platforms of extension, web and mobile. It has the widest catalogue among all product and price discovery players with over 30 million products from over 300 websites in India.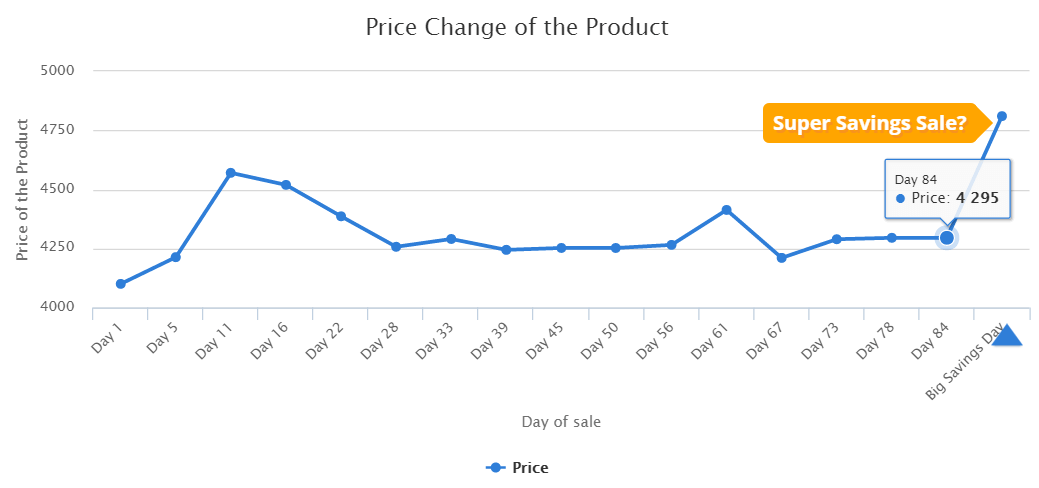 The shopping addon gives an all round shopping experience with price comparison, price trends telling best time to buy, price drop alerts and coupons right at checkout. Their extension has drawn splendid loyalty from users and is the highest rated shopping extension globally.
They also have a strong mobile presence with apps across Android, iOS and Windows Phone. Their app has been among the must have apps on your phone lists and is seeing great user engagement.
Buyhatke has raised investment from noted investors like Mr. Kris Gopalkrishnan and Japanese e-commerce and investment company BEENOS which has investments in multiple emerging markets in this domain.
Teruhide Sato, founder of BEENOS, said:
"We see a very interesting dynamic unfolding in the Indian e-commerce industry and comparison shopping aggregators with their unique capabilities can help consumers find the best bang on the buck. We loved the unique innovations that the Buyhatke team had worked on and had achieved good traction.
We see BEENOS can effectively leverage our partner network access from investments in multiple emerging countries in the domain to help Buyhatke become the de facto point of wise shopping research."
Kris Gopalakrishnan mentioned that he "sees a very young and energetic team at Buyhatke which has a built a great product and has the capability to deliver world class shopping research experience to value conscious Indian consumers."
Gaurav Dahake, the co-founder and the CEO mentioned
"Buyhatke with this wants to extend its lead and get a step close to its vision deliver the Ultimate Shopping Experience by becoming the de facto starting point of any shopping research. Buyhatke plans to scale to about 10 million monthly unique users by the end of this year."
Prashant, the co-founder and CTO mentions
"There are interesting data possibilities that arise with the immense data information that Buyhatke has across shopping. The team is exploring great partnership opportunities with the leading consumer internet companies for this vast trove of data."
About Buyhatke:
Buyhatke which started off from a college 2 years back has grown leaps and bounds and drawn amazing traction with a very lean team. The team currently is comprised of 15 members from IIT, BITS who have varied experience across Directi, Amazon, Flipkart, Samsung, ITC and plans to triple the count by this year's end to work on interesting tech innovations in the field.