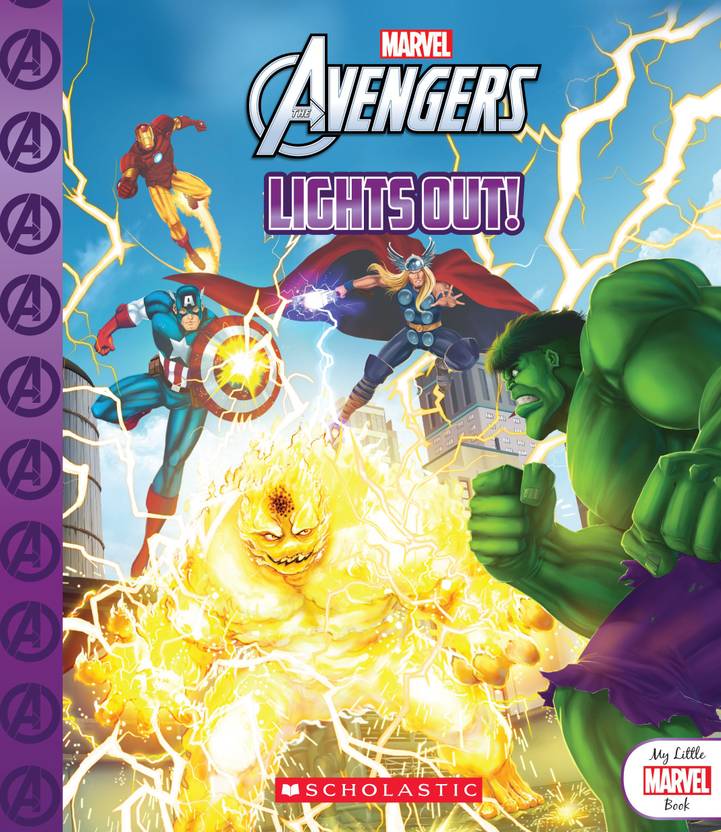 Lights Out!

Starts at:

146
at
View More Prices
Overview:
Precise and continuous tracking with multi-satellite systems of aircraft and low flying satellites, accurate airborne measurement of gravity and gravity gradients, and satellite gradiometry have funda ....
Read More
Lights Out! Price
Store
Price
EMI
COD
Shipping Cost
Shipping Time
Seller Review
The best price for Lights Out! in India is Rs.

146

as per October 23, 2017, 3:26 pm
You save 19.18% by purchasing it at Flipkart for 146 over Bookadda which sells it for 174
The prices for Lights Out! is valid in all major cities of India including Bangalore, Delhi, Hyderabad, Chennai, Mumbai, Kolkata and Pune. Please check instructions at the specific stores for any deviation.
All prices mentioned above are in INR
Videos Related to Lights Out!
No video reviews available
Best Sellers in this category
New Releases in this category
Pre-Order books from this category