Be The Smartest Shopper Around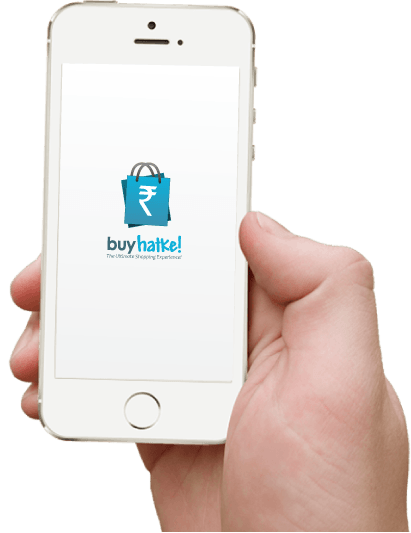 The Ultimate Shopping companion has arrived for your smartphones.
DOWNLOAD NOW
The Same Benefits and more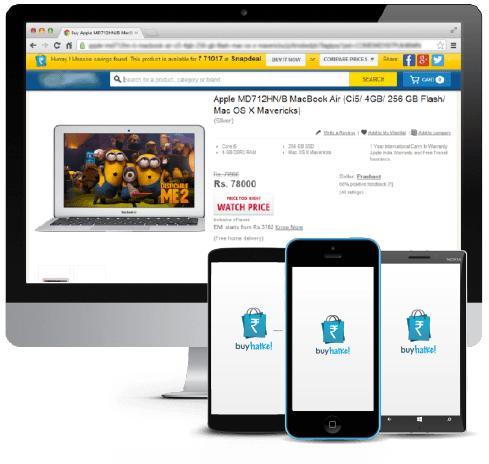 Over 100,000 people have been mesmerised by the beauty of our nifty chrome extension that changes your desktop online shopping experience forever and has saved over

₹

30 crores and counting. The same benefits are now trickling down to your mobile, packaged in a light and cool mobile app.
Perfect Shopping Browser
Shop from over 20+ portals with amazing information about the product. The close native experience of shopping app of these sites with superb intelligence. Price comparison, price graph and coupons all rolled into one.
Price Comparison
Get price comparison for any product across 100+ different sites. So you know where it is at the best price.
Price Graph and Best Time to Buy
Know the best time to buy a product via our unique predictions. You also get to see how the prices have varied over a period of time.
Coupons at Checkout
No boring experience of searching coupons when you are at checkout page. Get them instantly there itself.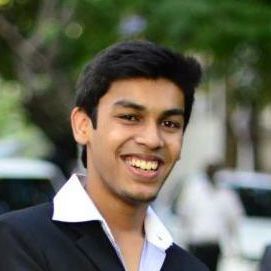 Wow. There are rare apps that receive such cult status in my mind. Buyhatke app tops that list in shopping. I especially love the neatly embedded buttons of price trends and the ready to use coupons at the checkout. The sync between price alerts on mobile app and desktop extension is also splendid.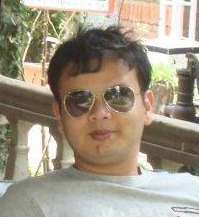 The chrome extension had saved over Rs 5600 for me while shopping and the app is increasing that number. Saved Rs 1300 while shopping for mobile phone yesterday. Buyhatke you are a super saver.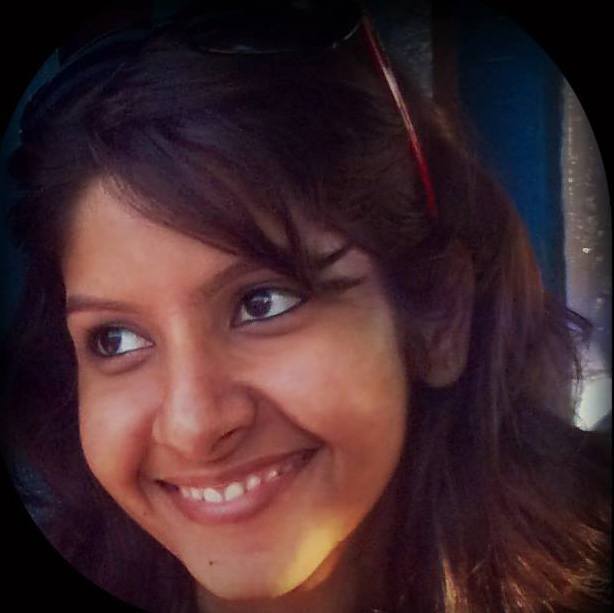 I deleted 13 shopping apps that I had on my mobile which were draining a lot of battery for me and sending tons of notifications which irritated me a lot. This is like the perfect shopping app, more like a shopping browser with intelligence.
-
Roopam, student IIT Kharagpur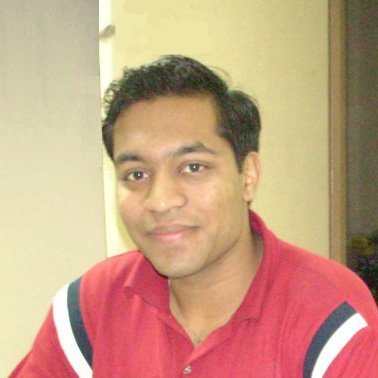 Buyhatke again does something really hatke. I was already in love with their superb extension which changed desktop shopping for me forever. And now this mobile app. You guys have saved so much time and money for me that I would like to come and work in your office for a day or two. :)
-
Swapnil, Senior Engineer tata motors