India's most loved price comparison engine brings you:
The Smartest Way to get the Most Stunning Phone on the Planet and Win Surprise Gifts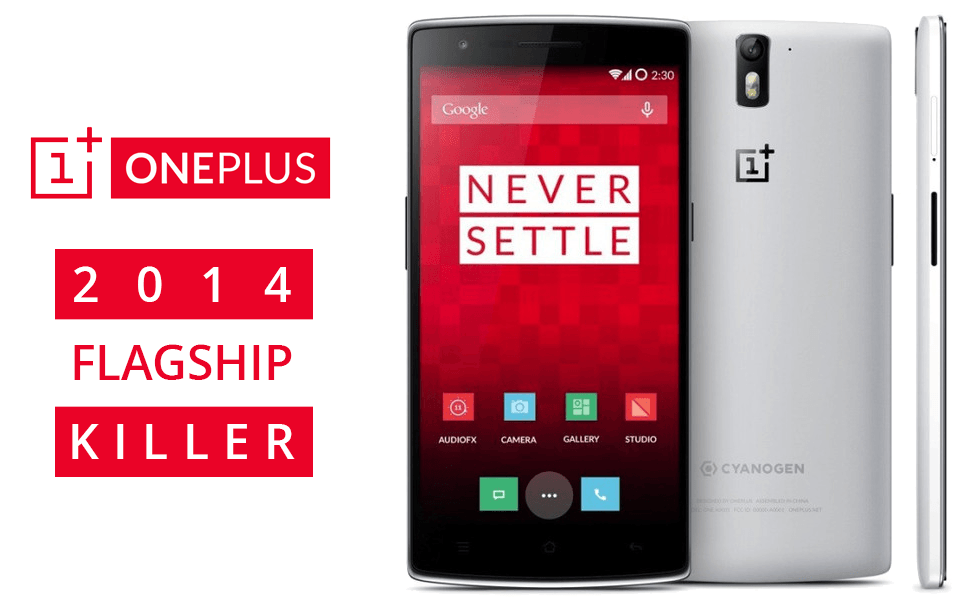 Upto Now
People Registered
Invite Codes Givenaway
Have an invite, that you would like to share?
Holla, good samaritan. There are zillions waiting for getting the phone you have. Share with us an invite and we would find appropriate people who would love to have it. You might receive amazing surprise gifts from people who receive it. They are your secret Santas :).
So what are you waiting for?
Start Good Karma
Do not worry. We would help you get an invite. But you need to promise us one things. Once you get an invite you would share two of the invites with us. Then and only then the chain of good people in this world would continue and we would be able to keep it FREE for more awesome people like you. So pinky promise that you would share with us the invite codes coming to this same page and putting the codes.
Also you can mention any gift that you would love to give to the original person who shared the code with you ;) This part is optional. But its time of a new year and gift sharing for such an amazing phone would be pretty exciting. And you know where you can find gifts at the best price - at Buyhatke ;)

And when you share the code back with us there would be amazing people who would get it, who might also share gifts with you :D
Request an invite
a Rafflecopter giveaway
---
Here are other amazing phones that you can grab the clever way